Crisis communication by Gloria Mundi is: sensitive. An emergency is always a sensitive situation for the person concerned. Even the reaction must be sensitively decided, between de-escalation and escalation. Here we are your companions, sensitive to your needs and for keeping your dialog groups and opponents. Our approach is always understated and deliberate, because the target is clear: in the end you want peace.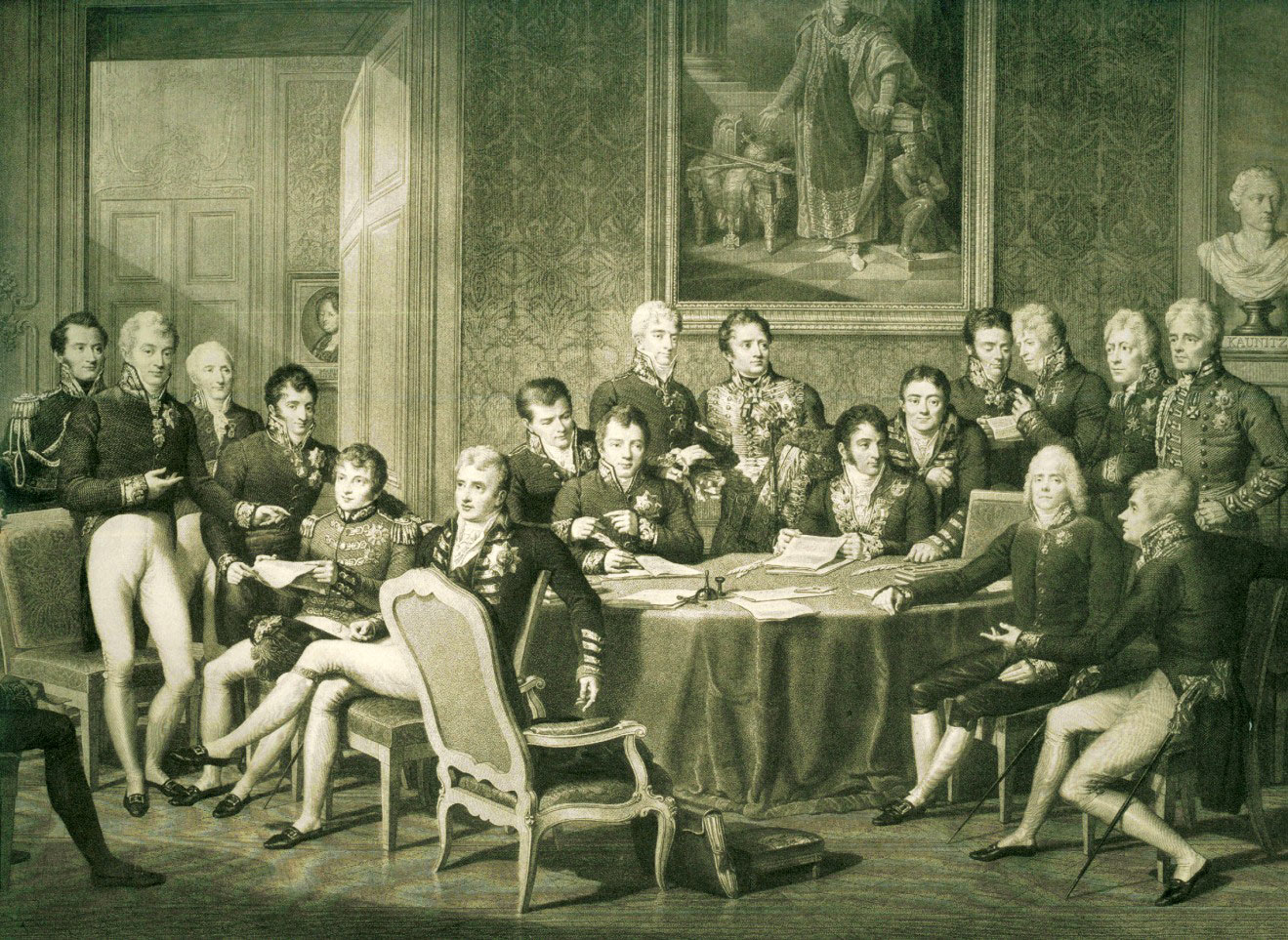 Brand communication by Gloria Mundi is: sensitive. Your communication should not seem promotionally blunt and obtrusive. Everyone knows: conventional advertisements in the morning paper or specialist press are easily flicked past. Instead, your messages should be perceived as valuable, useful, and credible. Additionally, attention and interest have to be created through visual and verbal anchors outside the norm. We are highly sensitive to this attention and interest of your addressees. Through chronotargeting we determine when your target group is most receptive. For no matter what strategy or campaign: The message is only effective when it is taken up into the recipient's alert brain. Sensitively we know how your facetious dialogue groups speak, through individual communication channels, in different circumstances.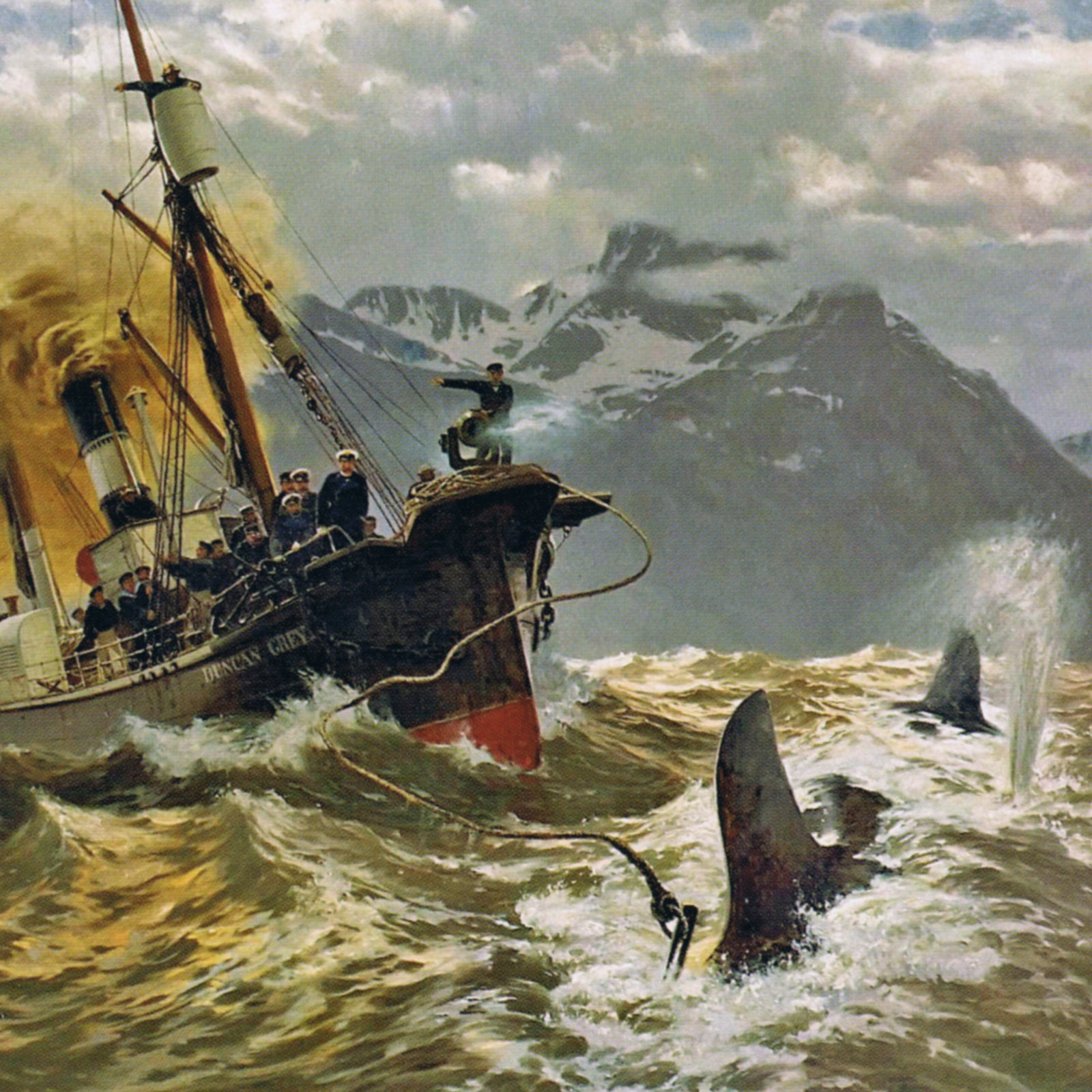 Our approach to work is academic but always realistic. This way we get to ingenious solutions while keeping the process structured. Consultants, strategists and creatives at Gloria Mundi are highly qualified. Strategies and measures we develop are informed but pragmatic. Our thinking and our work is interdisciplinary and solution-oriented. Rely on our services, at eye level. All of our recommendations and decisions are thus: well-founded and justified; our thoughts and language: without set phrases and without pink elephants.
We are pleased to have great personal continuity at Gloria Mundi. Our experts are happy to work for us for many years. With short- or long-time projects you profit from fixed consultants and contact persons, great competence and continuity, dedication and commitment at all times.
Whether in times of crisis or telling brand stories and meaningful issues, press relations is one of the most credible forms of communication. When you manage to convince journalists of your message's value, they impart it credibly and neutrally to their attentive readers, listeners and viewers. We give our clients and journalists equally a promise of quality: We only offer truthful statements and stories with genuine news value, always with a journalistic standard of language, content and relevance, only topics that are of real interest to the general public and public sectors.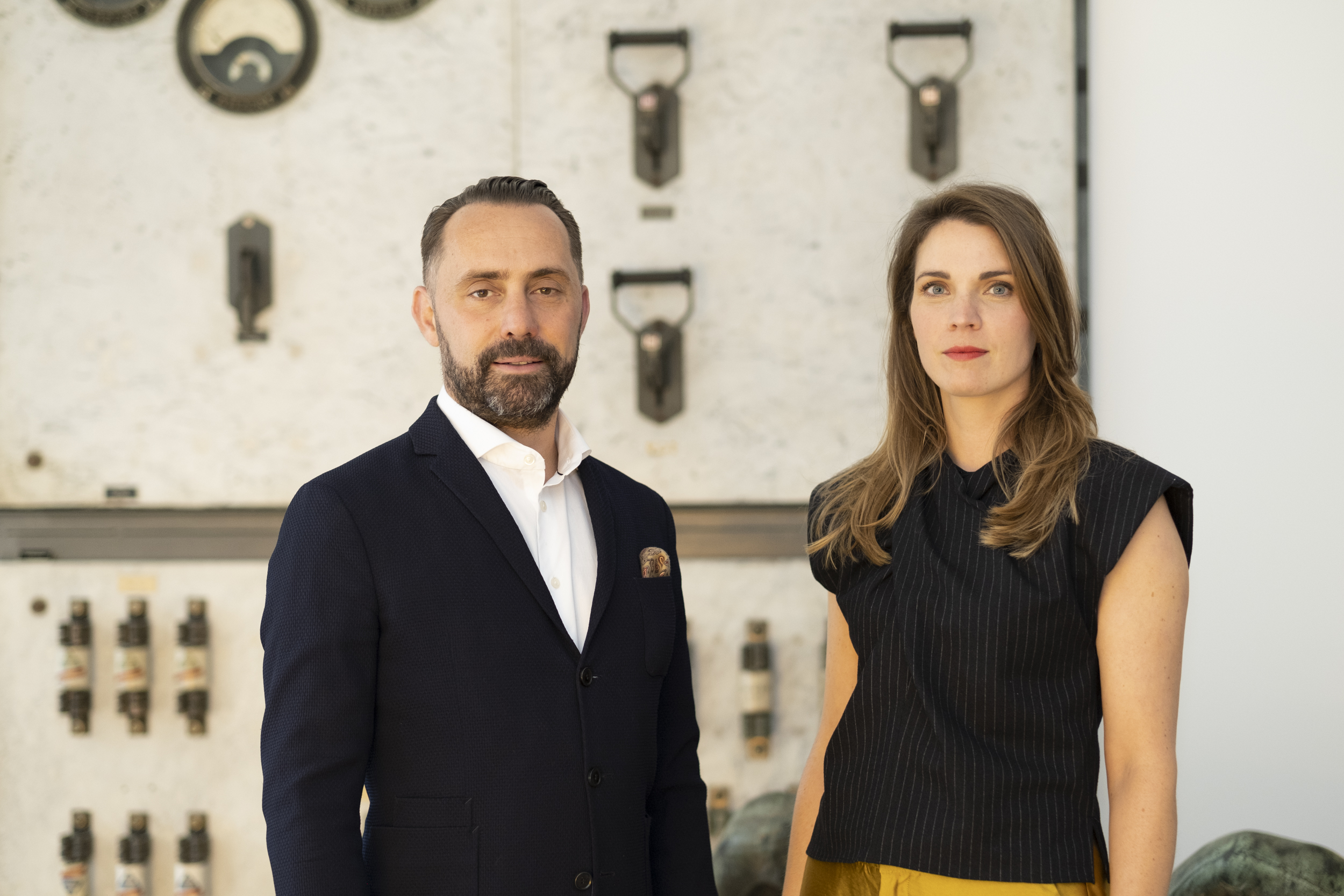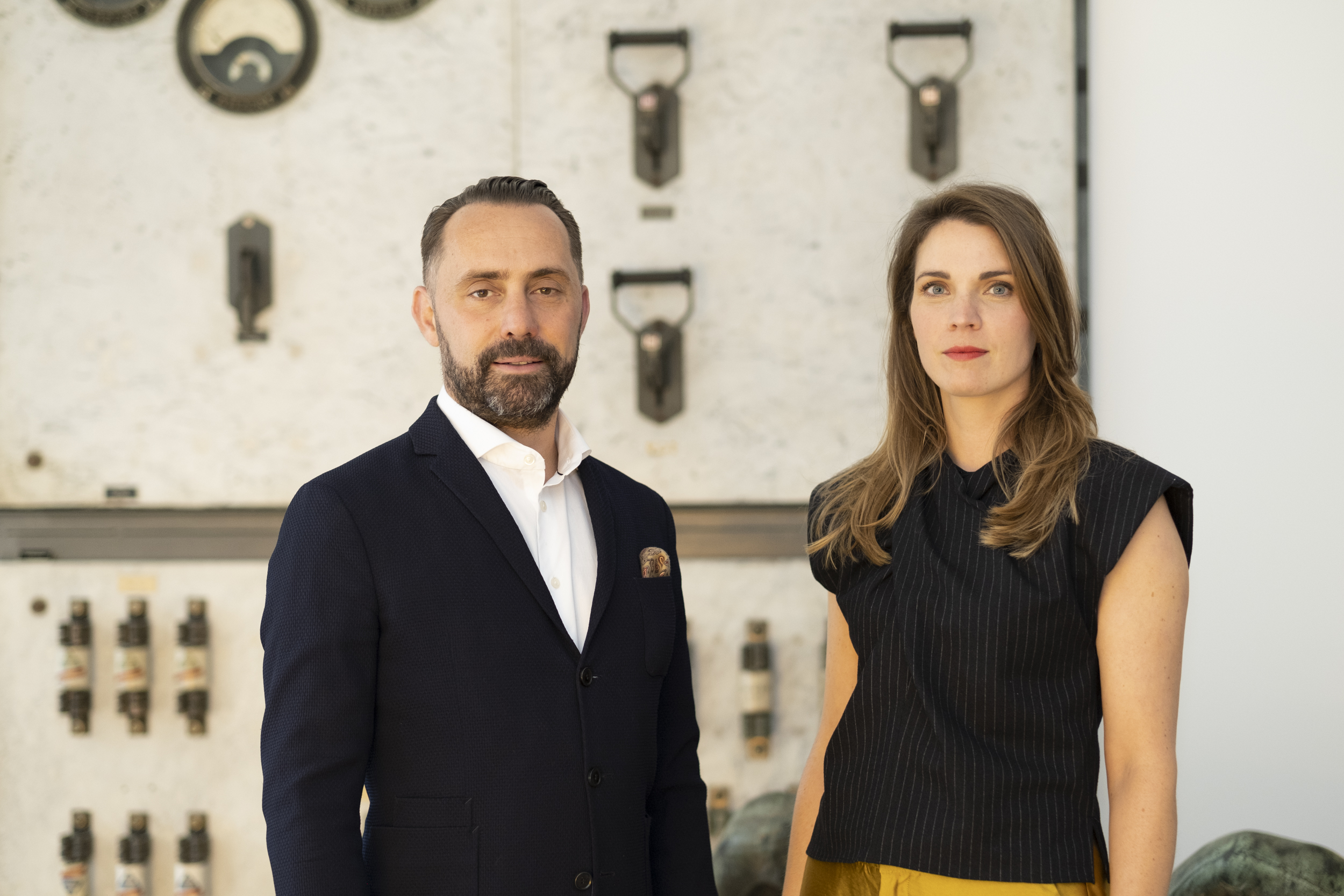 Christian Dietzel
CEO and founder of Gloria Mundi
His focus is on strategic public relations as well as crisis communication and escort. From 1999 on he worked for two consultancies in the field of strategy consulting and supervised for years, among others, an international banking group in Zurich, before moving to communications consultancy in 2005. As a senior consultant in a renowned German PR agency, he then gathered several years of experience in the branches of logistics and services for universities, politicians, social institutions, foundations and associations as well as in the health and hospital system. He studied political science, history and economics with a focus on power, decision-making and war theory as well as political communication. Dietzel has been a lecturer in political communication at the Universities of Darmstadt and Frankfurt since 2006.
christian.dietzel@remove.this.gloria-mundi.de
069 - 23 80 79 - 210
Anne Verena Wasner
CEO of Gloria Mundi
Her focus is on strategic communication and communication consulting, particularly in employer branding, internal communications, and change communications. She joined Gloria Mundi's management in 2022 after having started there as a communication consultant in 2012. In the interim, she acted as director of communications and marketing as well as spokesperson for a leading German service company for six years. Wasner studied sociology, political and cultural sciences with a focus on the sociology of organisations and systems theory. She is DAPR-certified PR Consultant and HR Communication Manager.
verena.wasner@remove.this.gloria-mundi.de
069 - 23 80 79 - 2210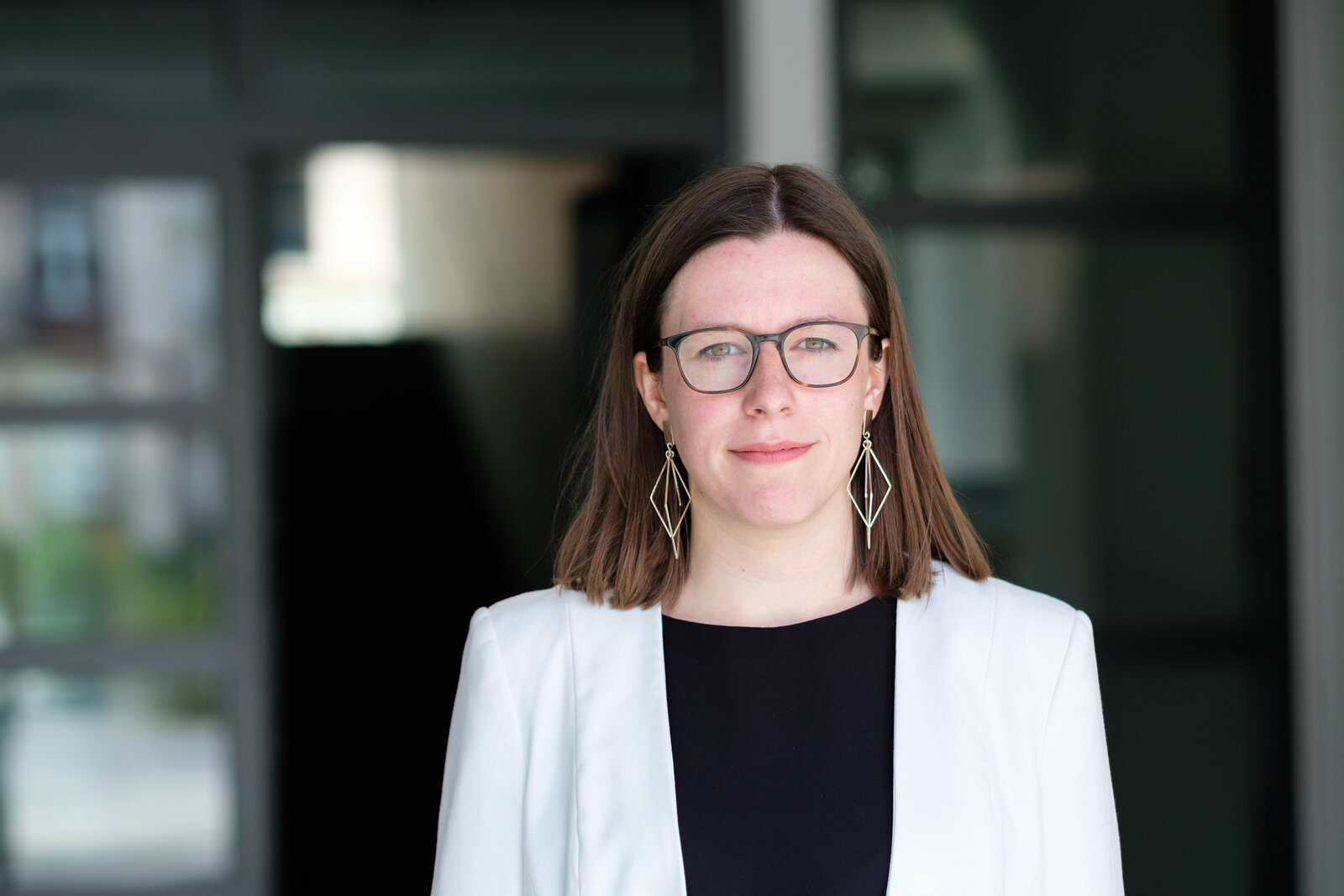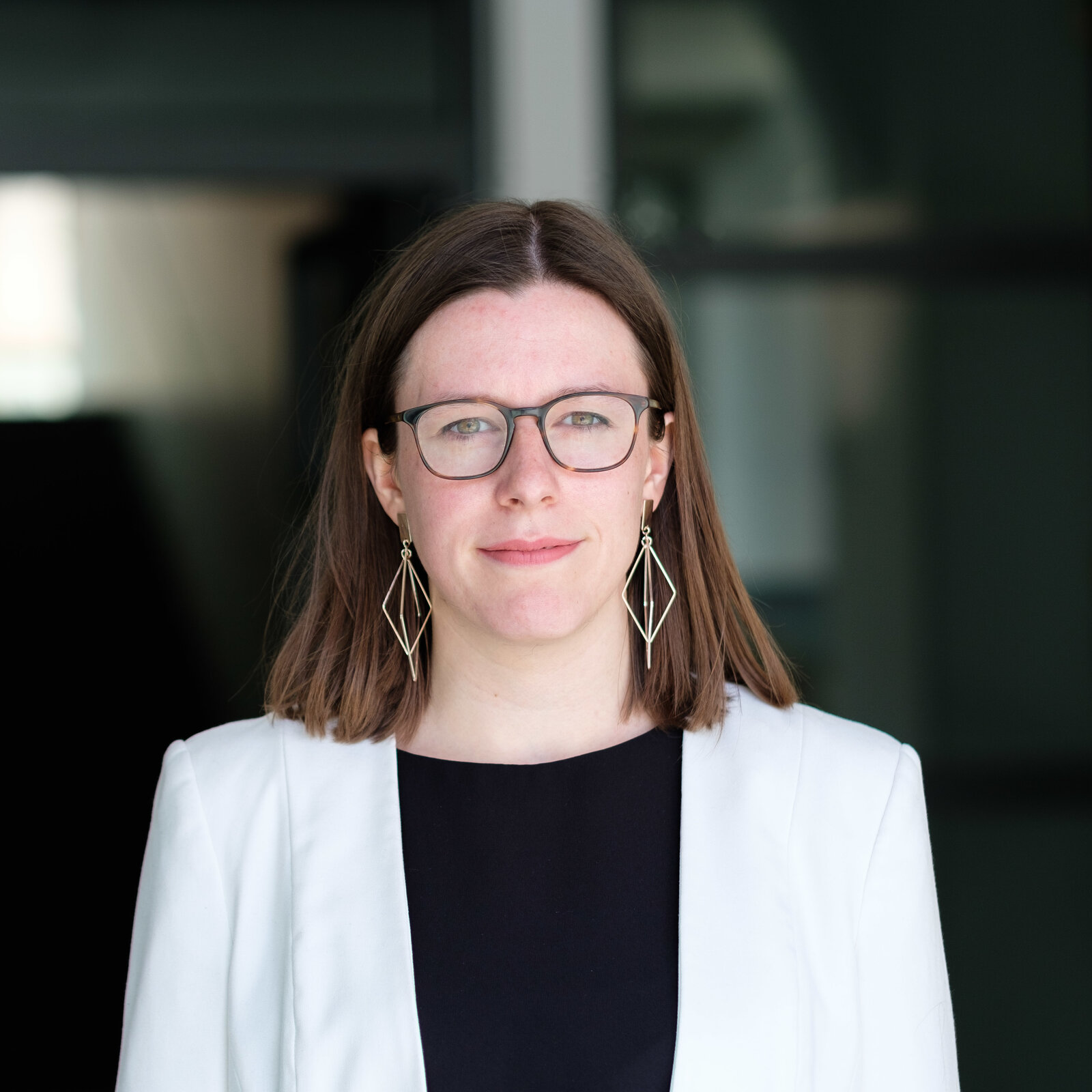 Consultants, strategists, idea finders, digital natives, social media experts, copywriters, and editors: Every woman and every man at Gloria Mundi makes high demands on their own performance because they put themselves in the position of our diverse and fascinating clients and their dialogue groups. All of them have a great feel for language and a great strategic and creative understanding of how and when communication works. Every member of our staff carries their responsibility and profits from the team through exchange, collective intelligence and swarm creativity. We expect flexibility but also offer it in return, for example through space for individual career solutions. Hierarchies are flat. Everyone gets the responsibility they can carry. With the proverbial marshal's baton in the knapsack, personal growth is very much possible. You work academically and recognise yourself in this description? Then we are pleased to receive your application including all usual documents and relevant work samples at: karriere@gloria-mundi.de.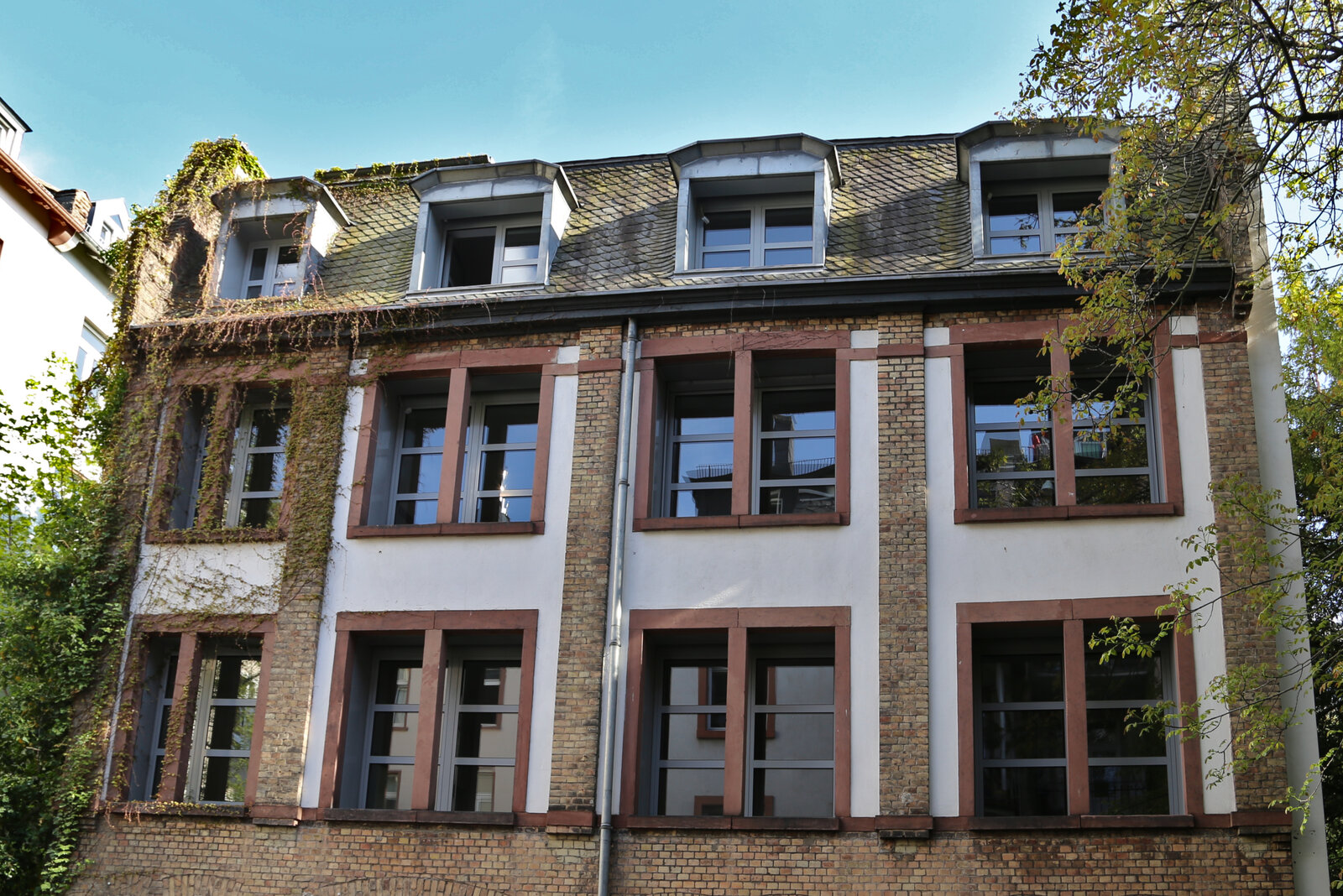 [GM.VI.]
Our maxim
sic transit gloria mundi - thus passes the glory of the world. This sentence says, whoever sees the last days come. This phrase has been used whenever a pope takes office - namely since 1516. The splendor of our relationships has held sway for almost exactly 500 years - often said, never happened! For there are people who have always wangled, who have solved the problems: Decision makers and professionals who combat the crisis in its technical or structural core; communications experts like us who act against the risk of reputation.
Countless types of problems can be solved by communication, in all other problems the solution can be supported by communication.
Your world may be in trouble, whether privately or professionally. Your personal reputation may be compromised, or the reputation of your company, your organization.
Sensitive communication may limit or even prevent damage. Sensitive communication can also make the splendor of your brand really shine when there is no question of problems.

Why fame, world and laurel wreath? Gloria Mundi is a promise. Whether a crisis or brand communication - our only desire is to help you finally hold the communicative laurel wreath in your hands. Gloria, the fame and splendor of a brand, the reputation of our customers, we have well in mind and view. For we know that the world of the entrepreneur, decision maker and responsible person is his offer, his brand. This applies all the more during growth and even in times of crisis. We have gone to the starting line, to avoid passing of reputation; sic transit has disappeared.